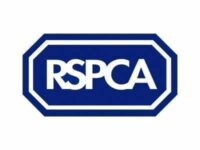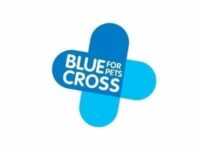 Rabbit Awareness Week: 26th – 30th June
Neutering: Protect and Prevent
This year's Rabbit Awareness Week (RAW) is dedicated to protecting the health of bunnies.
What is RAW?
We're getting ready for 2023's Rabbit Awareness Week (RAW) – a week dedicated to bouncing bunnies and resilient rabbits across the world.
RAW is an annual campaign which aims to educate rabbit owners on all aspects of their care. We will be bringing you a week of exclusive content over on our RAW Facebook page. Join our Excel bunnies, Hayley and Binky, throughout the week as we explore all things rabbit welfare.
Endorsed by the British Veterinary Association and the British Small Animal Veterinary Association, this year we'll be celebrating our 17th Anniversary!
Neutering: Protect and Prevent
As we're learning more about how to care properly for our rabbits, including feeding them a healthy diet and getting them vaccinated, rabbits are living longer.
With more bunnies reaching old age, it's important that rabbit owners adapt their care to suit their needs. Giving them a life stage appropriate diet, making adaptations to their housing, and looking after their health are great ways to help your bunnies into their golden years.
That's why this year's RAW theme is Neutering: Protect and Prevent! Discussing all things neutering, we'll be exploring ways you can support your rabbits through pre to post-procedure.
When and where?
Date: 26th – 30th June
Location: On our RAW Facebook page and RAW Instagram page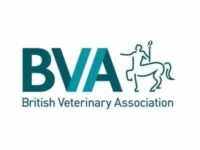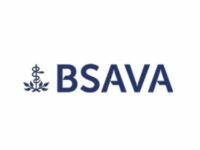 What are the five welfare needs of rabbits?
In the run up to Rabbit Awareness Week, check out our care guides to discover how to help keep your rabbits happy and healthy.
Want to keep the conversation going?
Our Excel Bunny Base Facebook group is a safe community for dedicated rabbit owners to share advice and friendly discussions.
Join our secret agent bunnies today at Bunny Base HQ for exclusive discounts, fun missions, and lots of cute rabbit pics!
Want to be reminded?
Sign up to our mailing list to receive reminders, including a notification to let you know when you can download your RAW pack, plus exclusive Burgess discounts, news and more.