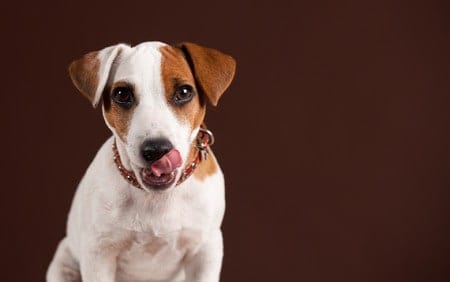 Wellbeing diets – 12 Benefits
We all know about the advantages of feeding dry dog and cat food, but what can we say about wet food? At Burgess Pet Care we now produce a range of wet dog food to complement our outstanding.
Extended Wellbeing range
We've extended our popular Wellbeing range of diets with Wellbeing grain free chicken and Wellbeing grain free fish food.
12 reasons to feed Burgess Wellbeing wet food
Dental care – our wet food range is the only pet food available containing citrus bioflavonoids, which have been shown to have an inhibitory effect on bacteria causing periodontal disease. They can help support dental health and reduce the formation of plaque and tartar.
Hydration – wet food is ideal for those pets that don't drink quite as much as they should. The moisture content of our Wellbeing wet food is 82%, helping to reduce the risk of dehydration.
Palatable – wet food tends to be more palatable than dry. The texture is typical of a natural meat diet, and will satisfy any hound. Our Wellbeing foods are extremely palatable.
Full of flavour – all our wet food is packed full of quality ingredients. With the high moisture content, the tastes are appreciated and satisfying.
Enhanced aroma – wet food generally smells better. The food molecules are more readily detected by the olfactory system.
Soft in the mouth – dogs with missing teeth or painful gums are more likely to pick up and eat softer wet foods.
Hypoallergenic – we avoid using ingredients that are know to be common causes of dietary intolerance.
Grain Free –we don't include wheat and barley
Egg free – no egg or egg products
Dairy free – we avoid milk and milk products
Full list of ingredients – so you know exactly what you are feeding
Healthy Pulses – to give extra fibre and protein we include lentils and chickpeas
What are bioflavonoids?
The term 'bioflavonoid' is used to describe biologically active members of the group of plant-derived compounds known as flavonoids. Most of the health benefits attributed to 'citrus bioflavonoids' relate to their antioxidant activity, which has been demonstrated in numerous in vitro and animal studies. Citrus bioflavonoids are derived from fruits high in vitamin C, and they appear to act synergistically with the vitamin to neutralise free radicals.