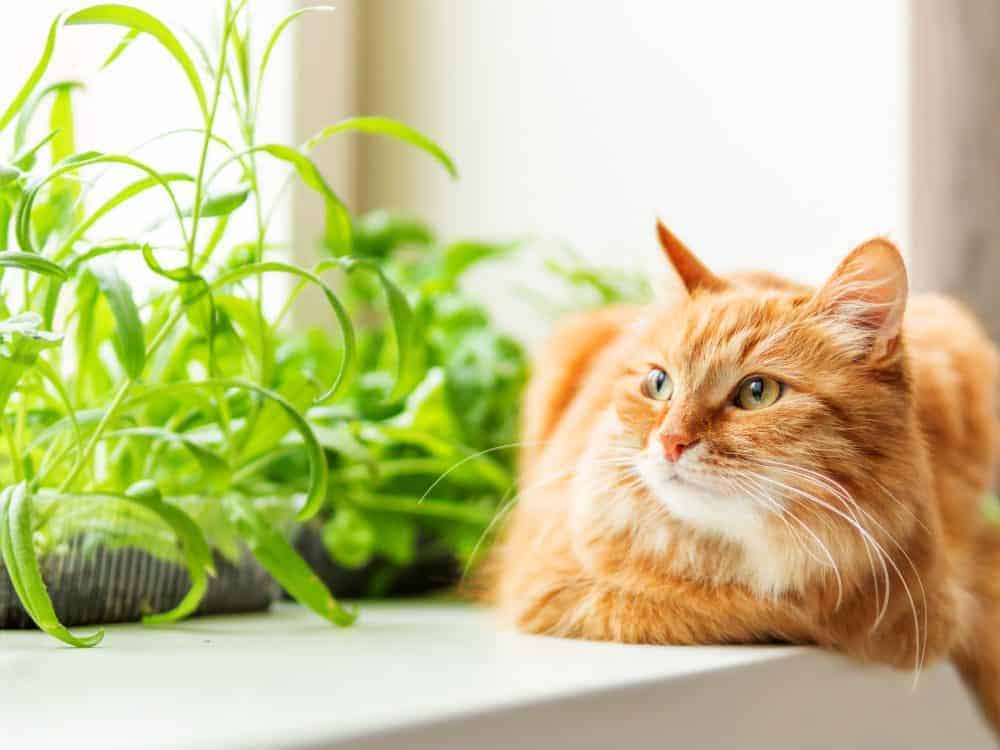 Should lilies carry a health warning?
If you're a cat guardian, this is information that you can't afford to ignore. Did you know that lilies are so poisonous that a cat can suffer fatal kidney failure just from nibbling a leaf, licking pollen off their coat or even from drinking water from a vase with cut lilies in it?
Of course, poisoning by lilies is avoidable – as long as the risks are widely known. That's why International Cat Care is on a mission to spread the word far and wide. The charity is asking cat owners and vets to lobby for the widespread adoption of warning labels and posters at all locations where lilies are sold, to stop cats falling victim to this preventable condition. 
---
URGENT ACTION REQUIRED
If you think your cat may have chewed on or ingested a lily, seek veterinary care immediately.
---
International Cat Care states: "In the UK, lily intoxication has been identified as amongst the top five serious intoxications of cats, and indeed, it currently generates the greatest number of feline toxicological enquiries. To this end, the International Society of Feline Medicine (the veterinary division of International Cat Care) and the Centre for Veterinary Education, University of Sydney have collaborated to produce artwork that can be displayed at the point of sale – in supermarkets, florists and other outlets where lilies are sold."
Help International Cat Care spread the word
If you'd like to help people become better informed about the dangers of lilies for cats, you can download a poster to share with your local vet, florist and garden centre here >>
Who knows? You might end up saving a much-loved cat's life.
---
Poisonous plants – what are the risks?
International Cat Care advises: "Most cats are fastidious creatures and are careful about what they eat. Poisoning in cats is therefore generally rare. It is the young inquisitive cat or kitten that is most at risk of eating harmful plants, particularly household ones. Boredom also has a part to play. When a cat is confined to a run or lives entirely indoors, hazardous plants should be removed from its environment. Cats given free access to the outside world tend to have other things to occupy their minds than sampling unfamiliar vegetation. But even free-roaming adult cats may accidentally ingest needles or seeds that have become entangled in their coat during grooming."
For more information and details of houseplants and garden plants that are hazardous to cats visit: icatcare.org >>
---
If you found this interesting, you may also like:
KEEPING YOUR CAT SAFE IN THE GREAT OUTDOORS Cats love to spend time outdoors and allowing them access to the outside world provides them with valuable exercise opportunities and mental stimulation. But what can you do to help keep them out of harm's way?
LONG LIVE CATS! What can you do to help your cat enjoy a happy, healthy and long, long life? Start by following our 12 top tips...
CAT FOOD IN THE HEADLINES Recent newspaper reports have revealed some shocking news about the food that some owners dish out to their pet cats, with some not even realising that felines are carnivores. Our in-house vet Dr Suzanne Moyes explains the specific nutritional needs of felines
Source: icatcare.org.uk