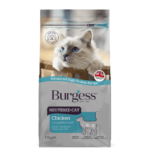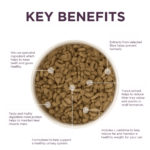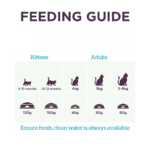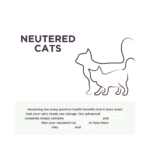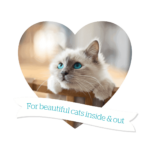 Neutered Cat
Our advanced high protein neutered cat food contains the essential nutrients and vitamins that your neutered cat needs to help them stay healthy and content.
Dental health support
High in protein
Weight management
Urinary tract health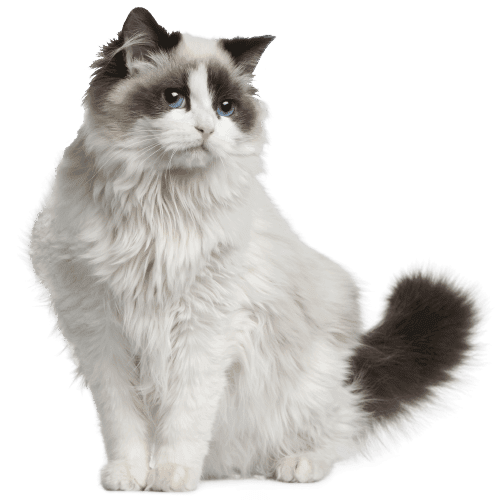 Suitable For
Important For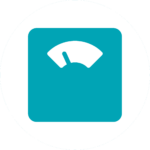 Weight control*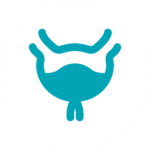 Urinary system health*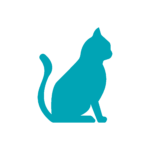 Preventing hairballs*
Why a Neutered cat food?
While neutering has many positive benefits, it does mean that your kitten or cat's needs can change. Neutered cats can be more at risk of developing urinary tract infections. They are also more likely to stay closer to home or spend more time in their home. This means they have a higher chance of weight gain and hairballs. A specialised diet helps to support all of these additional needs.
Why Burgess Neutered cat?
Our advanced high protein recipe contains the essential nutrients and vitamins that your neutered cat needs to help them stay healthy and content. We recommend your neutered cat should be fed an adapted diet:
High in tasty and digestible meat protein to help maintain lean muscle mass
*Added L-Carnitine to help maintain a healthy weight
Formulated to support a healthy urinary system
We use a specialist ingredient to help teeth and gum health
The fibre in our recipe helps to prevent hairballs
Added yucca extract helps to reduce litter tray odours and helps with stool formation
Introduce Burgess Neutered Cat to your cat by gradually mixing in the new food with the old over a period of 7-10 days until the new food completely replaces the old diet
Always ensure you are monitoring your cats weight to ensure a healthy weight. You should take treats into account when working out daily feeding requirements.
Always ensure fresh clean water is available for your cat.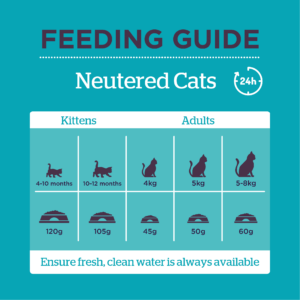 Composition 
Poultry Meal (40% inc.36% chicken), Rice, Wholegrain Wheat, Hydrolysed Poultry Protein, Turkey Meal, Cellulose (4%), Poultry Fat, Poultry Gravy, Brewer's Yeast , Minerals, Fish Meal, Egg Powder, Dried Cranberry (0.5%), Chicory Root Extract (as a source of fructo-oligosaccharides (prebiotic FOS 0.3%), Dried Beet Pulp, Extract of Yucca Schidigera (0.05%).
Analytical Constituents 
Crude Protein 38%, Crude Fat 10%, Crude Ash 10%, Crude Fibre 4%.
Nutritional Additives 
Vitamins: Vitamin A 21000 IU/kg, Vitamin D3 1500 IU/kg, Vitamin E 150 mg/kg, Taurine 1000 mg/kg, L-Carnitine 500 mg/kg. Trace Elements: Zinc (as Zinc sulphate monohydrate) 100 mg/kg, Iron (as Iron (II) sulphate monohydrate) 50 mg/kg, Manganese (as Manganese (II) oxide) 15 mg/kg, Copper (as Copper (II) sulphate pentahydrate) 5 mg/kg, Iodine (as Calcium iodate anhydrous) 0.5 mg/kg, Selenium (as Sodium selenite) 0.1 mg/kg. Amino Acids: DL Methionine 2000 mg/kg. Flavourings: Bitter Orange Extract of Whole Fruit 60mg.

Burgess Pet Club
Join now and enjoy the benefits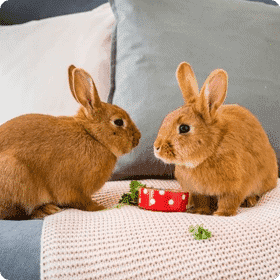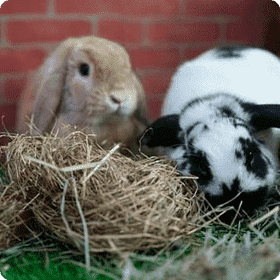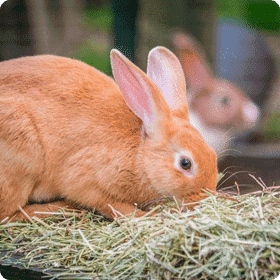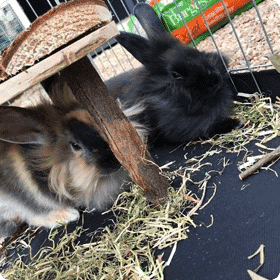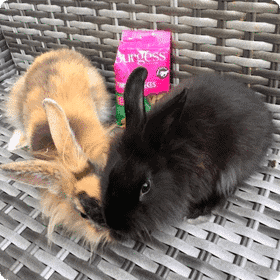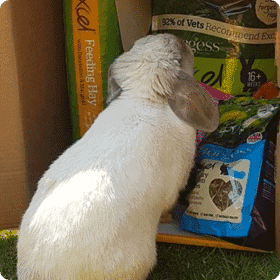 ×