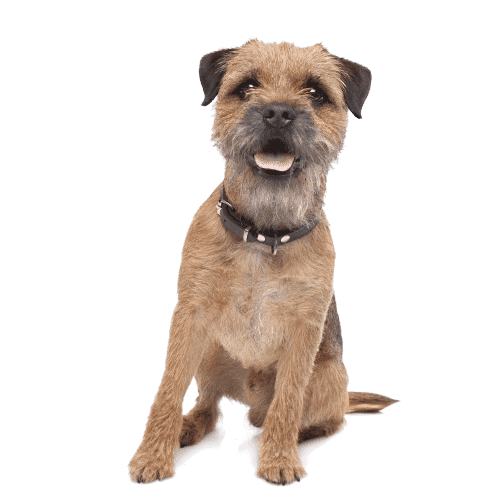 Suitable For
Adult dogs from 12 months
Important For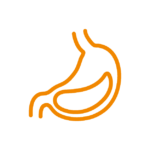 Sensitive stomachs*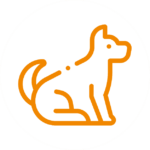 Healthy skin and coat*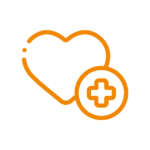 Healthy heart*
Sensitive Adult Dog Salmon & Rice is a complete dog food for adult dogs from the age of 12 months. Formulated with all the essential nutrients they need without the ingredients that have been known to upset your dog's stomach, it's designed to keep your pet healthy on the inside and out. 
*Made without wheat, maize, beef, eggs, soya and dairy products
Highly digestible protein to support muscle formation and retention
*Rich in Omega 3 for a glossy coat and healthy skin
*Added taurine to support a healthy heart
Natural antioxidants to help support a healthy immune system along with prebiotics to support a healthy gut
Yucca extract to help reduce stool odour & beet pulp to aid good stool formation
Free from artificial flavours and colours with no added preservatives
Introduce Burgess Sensitive Salmon & Rice by gradually mixing in the new food with the old over a period of 7-10 days until the new food completely replaces the old diet.
Always make sure your dog has constant access to clean, fresh water. 
Keep an eye on your dog's weight to ensure a healthy weight, and don't forget to take treats into account when working out their daily feeding requirements!
Composition
Rice (min 26%), Scottish Salmon Pro (min 26%), Chicken Meal, Poultry Fat, Beet Pulp (5%), Digest, Fish Oil (1%), Lucerne Extract (1%), Ligno-cellulose, Dicalcium Phosphate, Limestone, Salt, Fructo-oligosaccharides (0.2%), Yucca (0.025%).
Analytical Constituents
Protein 20%, Fat and Oils 10%, Fibre 2.2%, Ash 6%.
Nutritional Additives
Vitamin A (retinyl acetate) 25,000 iu/kg, Vitamin D3 (cholecalciferol) 2,500 iu/kg, Vitamin E (dl Alpha tocopheryl acetate) 300 mg/kg, Copper Sulphate Pentahydrate 32 mg/kg, Calcium lodate anhydrous 2.4 mg/kg, Sodium7 Selenite 0.3 mg/kg, Ferrous Sulphate Monohydrate 133 mg/kg, Manganous Oxide 16 mg/kg, Zinc Sulphate Monohydrate 333 mg/kg, Taurine 1,500 mg/kg.
Technological Additives
Plant and Tocopherol Rich Extracts of Natural Origin 100 mg/kg.