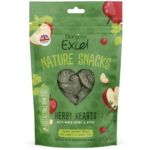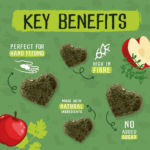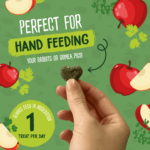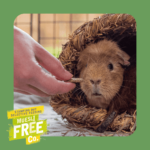 Excel Herby Hearts
Excel Herby Hearts are complementary healthy snacks for rabbits and guinea pigs and ideal for hand feeding.
Made with natural ingredients
High in fibre
Great for preventing boredom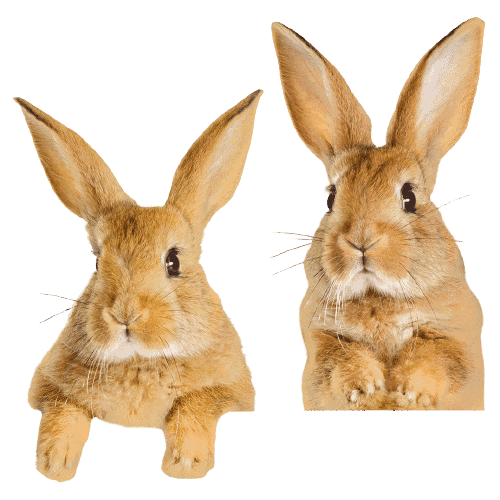 Suitable For
All rabbits and guinea pigs
Important For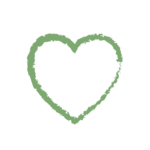 Emotional health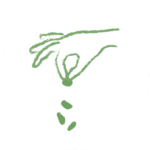 Natural foraging behaviour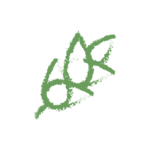 High fibre
Our Excel Herby Hearts baked treats with mixed herbs and apple are irresistible to rabbits and guinea pigs and they're naturally healthy too. With no added sugar or artificial colours or flavours, Burgess Excel Herby Hearts are a complementary feed for rabbits and guineas pigs. 
High Fibre
Made with natural ingredients
Perfect for handfeeding
Grass based
No added sugar
Burgess Excel Herby Hearts can be hand fed.
Feed in moderation and no more than one treat per day. For more information about your pets' diet, check out the Excel Feeding Plan.
Analytical Constituents
Crude Protein 16.0%, Crude Oils & Fats 11.8%, Crude Fibre 10.6%, Crude Ash 5.8%.
Composition
Grass (35%), Gram Flour, Pea Flour, Cold Pressed Rapeseed Oil, Spinach, Dried Mixed Herbs (1.7%) (Oregano, Basil, Thyme, Marjoram, Dill, Rosemary), Linseed, Dried Apple (1%), Dried Carrot, Lignocellulose, Dandelion Leaf, Camomile, Kale.

×