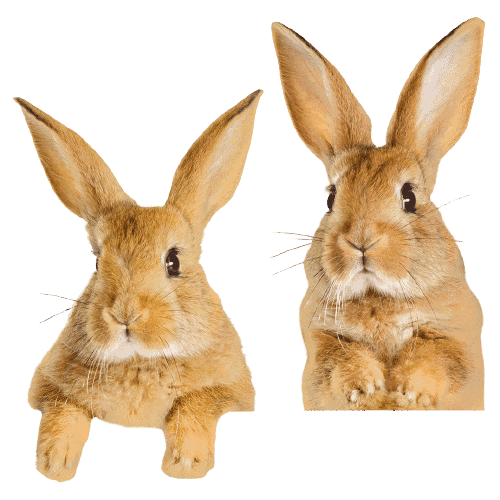 Suitable For
All rabbits, guinea pigs and chinchillas
Important For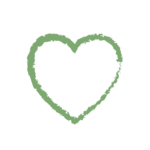 100% natural ingredients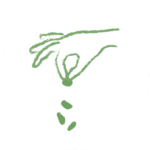 Encourages foraging behaviour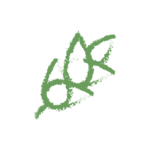 Encourages foraging behaviour
Lovingly made, our delicious mix of green leaves is irresistible to rabbits, guinea pigs & chinchillas and is naturally healthy too. Made with a tempting mix of dandelion leaves, nettle leaves, red clover and ribwort, Burgess Excel Lucious Leaves are a complementary feed for rabbits, guinea pigs and chinchillas.
High in fibre
100% natural ingredients
Encourages natural foraging behaviour
Sprinkle a handful of Luscious Leaves through Burgess Excel Feeding hay to encourage foraging.
As with any treat, feed in moderation
Analytical Constituents
Crude protein 16.3%, Crude Fat 2.4%, Crude fibre 16%, Crude Ash 12.1%.
Composition
Dandelion (25%), red clover (25%), nettle (25%), ribwort (25%).