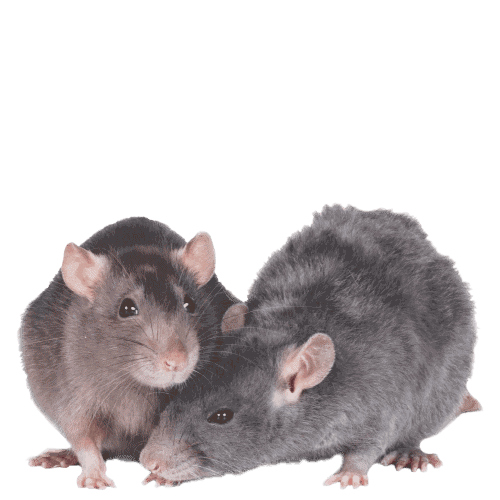 Suitable For
Important For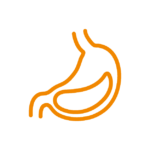 Digestive health support*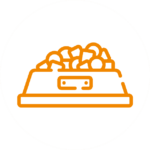 Preventing selective feeding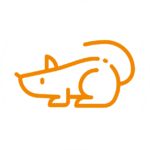 Healthy growth support*
Burgess Excel Rat Nuggets is a great, complete food that when fed alongside a continuous supply of clean, fresh water offers your rats all they need in order to stay happy and healthy. If they are given the opportunity rats will selectively feed, meaning that they only eat parts of the diet they like, so it's important that you feed them a balanced nugget rather than a muesli.
*Contains prebiotics to support healthy digestion
Prevents selective feeding
Added linseed to maintain a healthy skin and coat
*With balanced protein to support healthy growth
Introduce Burgess Excel Rat Nuggets to your rat by gradually mixing in the new food with the old over a period of 7-10 days until the new food completely replaces the old diet.
Always ensure fresh clean water is available for your rat.
Analytical Constituents
Crude Protein 14% • Crude Oil and Fats 4.55% • Crude Fibre 4.5% • Crude Ash 5.5%.
Composition
Rice, Wheat, Maize, Wheatfeed, Oatfeed, HiPro Soya*, Beet Pulp, Poultry Meal, Brewers Yeast, Linseed 1%, Poultry Fat, Minerals, Limestone, Salt, Short chain fructo-oligosaccharides (0.25%), * Contains GM Material.
Nutritional Additives
Vitamin A (retinyl acetate) (E672) 25,000 iu/kg
Vitamin D3 (cholecalciferol) (E6761) 2,000 iu/kg
Vitamin E (dl Alpha tocopherol acetate) (3a700) 125 mg/kg
Calcium Iodate Anhydrous (E2) 2.34 mg/kg
Selenium (Sodium Selenite) (E8) 0.22 mg/kg
Ferrous Sulphate Monohydrate (E1) 133 mg/kg
Copper Sulphate Pentahydrate) (E4) 28 mg/kg
Zinc Oxide (E6) 139 mg/kg
Manganous Oxide (E5) 16mg/kg
Technological Additives
Tocopherol Extracts of Natural Origin 100mg/kg

Subscribe and save coming soon