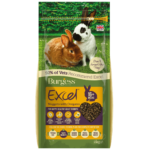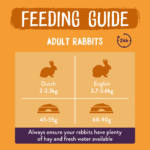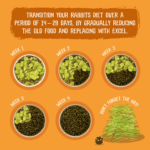 Excel Adult Rabbit Nuggets with Oregano
A delicious, complementary food for adult rabbits with added oregano for additional health benefits and a great taste.
Prevents selective feeding
With oregano to aid digestion
Rich in antioxidants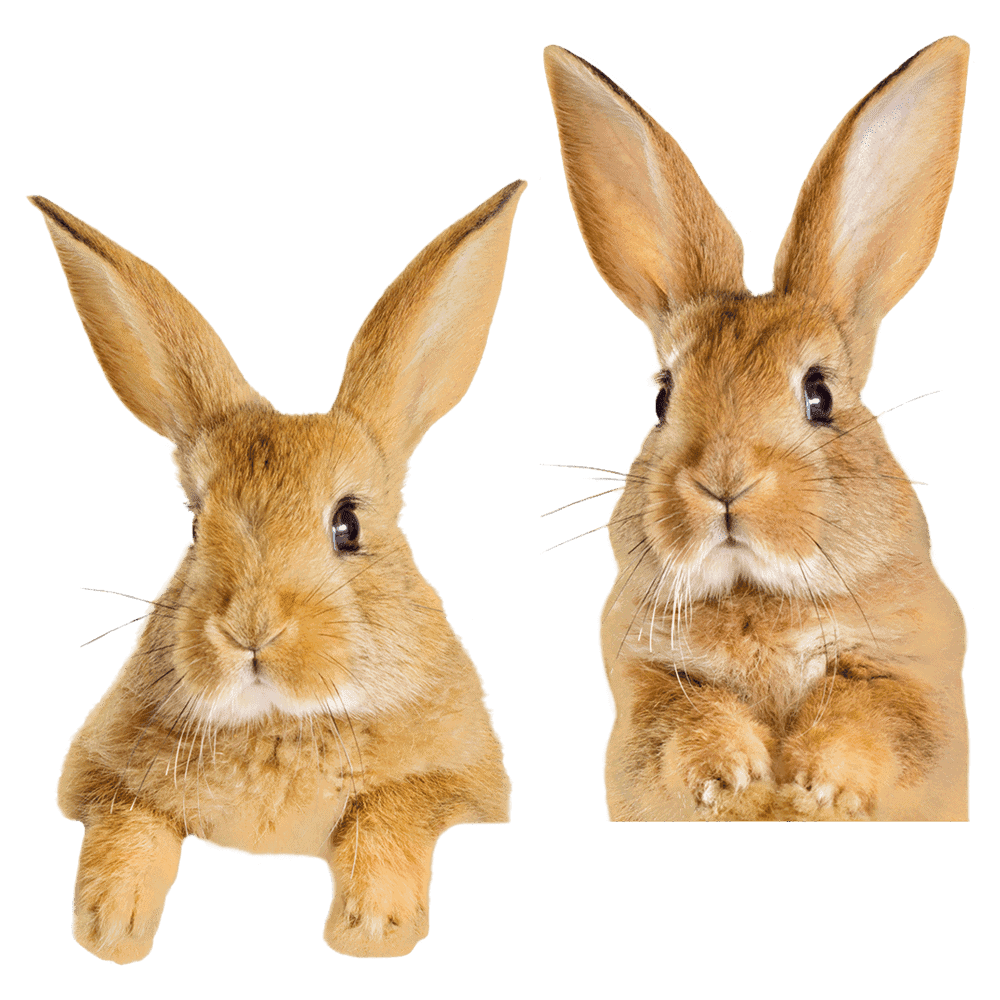 Suitable For
All Adult Rabbits from 4 months to 5 years
Important For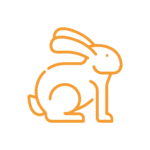 Healthy eyes, skin & coat*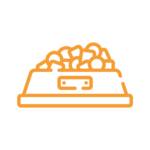 Preventing selective feeding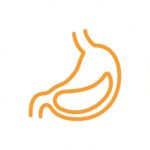 Good digestive health*
A delicious, complementary food for adult rabbits with added oregano for extra taste and additional health benefits. High in Beneficial Fibre and rich in nutrients it helps maintain digestive health.
High in Beneficial Fibre (39%)
Prevents selective feeding
*Contains a prebiotic to support digestive health
*Fortified with vitamins and minerals to support healthy eyes, skin and coat
With oregano to aid digestion
Contains antioxidants to support the immune system
We hope your rabbits enjoy their Burgess Excel rabbit food! We're so confident they will that we offer a palatability (a.k.a tastiness!) guarantee on our nuggets. This means if your rabbits don't enjoy their food, you can return it to us for a refund. Find out more about how this works, including full terms and conditions here.  
Remember that good quality feeding hay and/or grass should make up the majority of your rabbits' diet and should be available at all times. Rabbits should also be fed a small portion of Excel nuggets, the occasional Excel Nature Snack to add variety and encourage emotional enrichment, and a small amount of leafy greens each day. Fresh, clean water should always be available. Please talk to your vet for further information.
If you are currently feeding a muesli-style food to your rabbits you should gradually transfer them onto a hay and nugget-based feeding plan over a period of between 14 and 28 days. You can do this by gradually reducing the amount of muesli and increasing the proportion of Excel Adult Rabbit Nuggets with Mint until they have completely replaced the mix.
Always ensure you are monitoring your rabbits' weight to ensure a healthy weight. If you are ever unsure you should seek veterinary advice.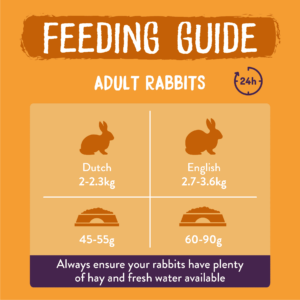 Analytical Constituents
Beneficial Fibre 39%, Crude Protein 12.7%, Crude Oils & Fats 4%, Crude Fibre 19%, Crude Ash 6.5%, Sodium 0.17%, Calcium 0.75%, Phosphorous 0.5%
Composition
Grass Meal, Wheat, Oat Feed, Soya Bean Hulls*, Wheat Feed, Lucerne, Peas, Yeast, Thyme (1.25%), Soya Oil*, Monocalcium Phosphate, Dicalcium Phosphate, Salt, Limestone, Short Chain Fructo-oligosachharides (0.25%), Ligno-cellulose, Oregano (0.06%). *May Contain GM Materials
Nutritional Additives
Vitamin A (retinyl acetate) (E672) 25,000 iu/kg, Vitamin D3 (cholecalciferol) (E671) 2,000 iu/kg, Vitamin E (dl Alpha tocopherol acetate) (3a700) 155 mg/kg, Vitamin C (L-Ascorbic acid monophosphate) 70 mg/kg, Copper (Copper Sulphate Pentahydrate) (E4) 28 mg/kg, Iodine (Calcium lodate anhydrous) (E2) 2.34 mg/kg, Selenium (Sodium Selenite) (E8) 0.55 mg/kg, Iron (Ferrous Sulphate Monohydrate) (E1) 133 mg/kg, Managanese (Manganese Oxide) (E5) 16.1 mg/kg, Zinc (Zinc Oxide) (E6) 139 mg/kg.
Technological Additives
Tocopherol Rich Extracts of Natural Origin (E306) 100mg/kg.