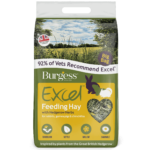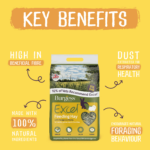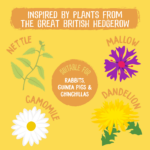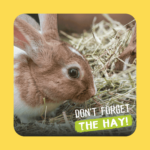 Excel Feeding Hay with Hedgerow Herbs
A sweet smelling hay with hedgerow herbs that's high in Beneficial Fibre and a great part of your small animals' diet.
100% natural ingredients
High in Beneficial Fibre
Helps maintain a healthy immune system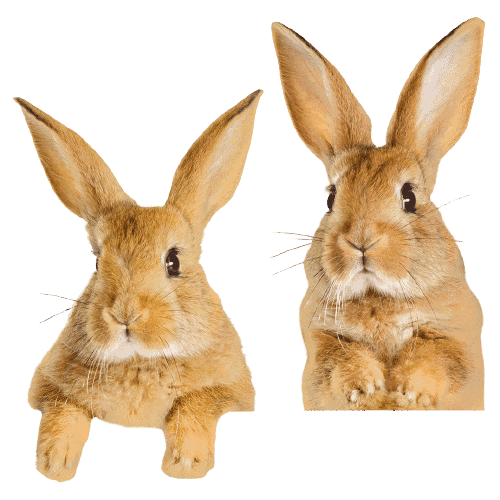 Suitable For
All rabbits, guinea pigs & chinchillas
Important For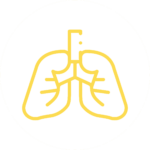 Dust extracted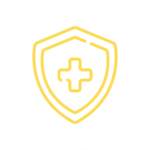 Healthy immune system*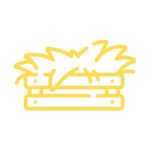 Increase fibre intake*
Excel Feeding Hay with Hedgerow Herbs is suitable for your rabbits, guinea pigs and chinchillas. Feed your pets a minimum of their body size in feeding hay every day alongside Burgess Excel Nuggets, fresh greens and fresh, clean water.
100% natural ingredients
High in Beneficial Fibre (60%)*
High in Crude Fibre (31%)
Dust extracted for respiratory health*
Great to prevent boredom and promotes your small animals' natural foraging behaviour
Remember that good quality hay and/or grass should make up 85-90% of your small animal's diet and should be available at all times.
Your rabbits and guinea pigs should also be fed a small amount of Excel nuggets, the occasional Excel Nature Snack to add variety and encourage emotional enrichment, and a small amount of suitable leafy greens. Please talk to your vet for further information.
Always make sure clean, fresh water is available for your small animals.
Always ensure you are monitoring your small animals' weight to ensure a healthy weight. If you are ever unsure you should seek veterinary advice.
Analytical Constituents
Beneficial fibre 60%, Crude Protein 6.7%, Crude oils & fats 1.7%, Crude Fibre 31.4%, Crude Ash 6%, Sodium 0.08%
Composition
Meadow Hay (98%) Dandelion (0.5%), Camomile (0.5%), Nettle (0.5%), Mallow flowers (0.5%)
Excel Feeding Hay with Hedgerow Herbs is a natural field-grown product produced in the countryside. As such although all possible precautions are taken it is possible for extraneous matter items from the field to find their way into the product without detection.

Burgess Pet Club
Join now and enjoy the benefits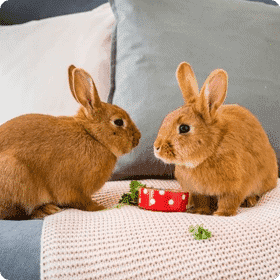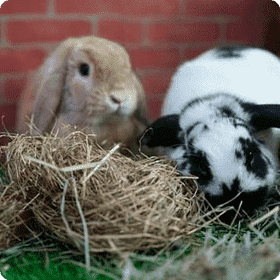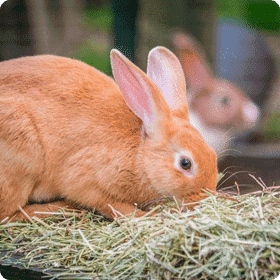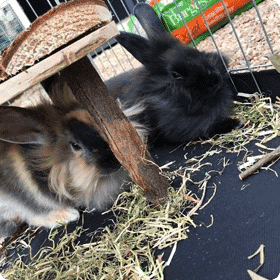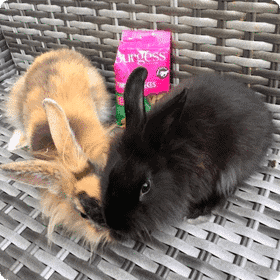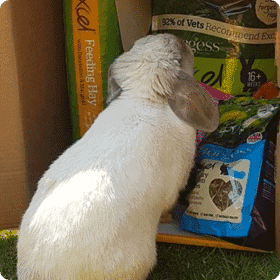 ×