What Food Does A Ferret Eat?
---

Ferrets, like cats, are what's known as obligate carnivores. This means that they have to eat meat as it contains important nutrients they can't get from other types of food. Their ferret food needs to contain high levels of meat protein.
A ferret diet also needs to contain calcium – feeding just meat without calcium can lead to a softening of the bones.
If you're wondering what ferrets can eat, the best way to provide food for ferrets that contains everything they need to be healthy and happy is to choose a complete ferret nugget diet.
Nuggets are also clean, convenient and easy to feed and do not attract flies as can happen with fresh meat, which can also contain harmful bacteria.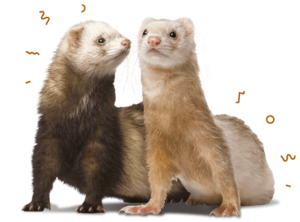 Did you know?
It's important to know your ferret's habits. When do they wake up? What time do they go to sleep? What time is their favourite time to play? Knowing these behaviours will provide you with a clear indication about their health.
How should I feed my ferrets?
Why choose Burgess Excel for your ferret food?
Transitioning to Excel nuggets
Transition your ferrets' diet over a period of 7-10 days. Gradually reducing the old food and replacing it with Burgess Excel Ferret Nuggets.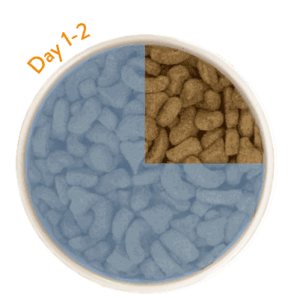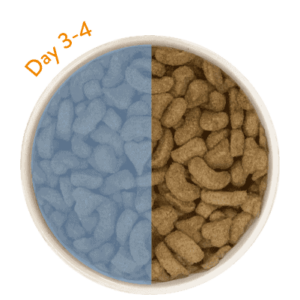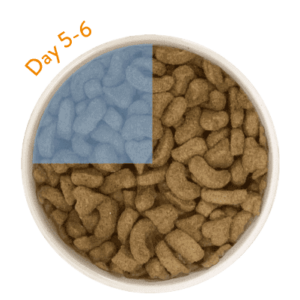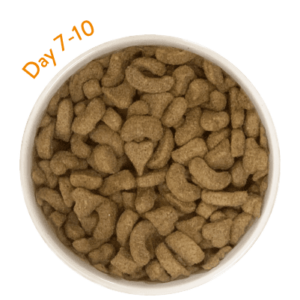 Don't forget
To ensure there is plenty of fresh water available.
Need more advice?
If you're at all unsure about the best way of feeding your ferrets or have any concerns about specific nutritional requirements, ask your local veterinary practice for advice. 
You can also call our expert team, available 9am-5pm, Monday to Friday, on +44 (0)1405 862241 who'll be happy to help. Alternatively, use our online contact form to get in touch.
Are your ferrets Burgess ferrets? Join the Burgess Pet Club for exclusive offers and rewards.