Rat Feeding Guide
---

What do rats like to eat? As omnivores, pet rats will chow down on pretty much anything they can get their paws on – even if it's food that will do them no good whatsoever. Instead, their diet should focus on a complete, nutritionally balanced rat food.
Pet rats need a range of essential amino acids, fatty acids, vitamins and minerals from their diet that they cannot produce themselves. That's why you should choose specially designed food for rats.
Never feed them food intended for rabbits, guinea pigs or hamsters as these formulas won't meet your rats' nutritional needs.
These super smart rodents can also be selective feeders – for example, with muesli-style food, they're likely to just pick out the bits they fancy and leave the rest. This puts them at risk of not getting all the nutrients they need. The way to overcome this is to feed them an all-in-one complete nugget rat food that contains everything they need in each tasty mouthful.
What should a rat's diet consist of?
Your pet rats' diet should include:
Nutrition-packed nuggets that are especially designed for pet rats. As well as helping to support a healthy skin and glossy coat, they contain antioxidants to support a healthy immune system and prebiotics to help maintain healthy digestion and essential vitamins.
Fresh water – water bottles with a metal spout are ideal. Without water, rats become seriously ill, so refill twice daily to ensure your pets are never thirsty.
Some rat-safe fresh food, such as small amounts of fruit, vegetables, cooked egg, grains and seeds.
What fruits and vegetables can rats eat?
As all rats are individuals, each of your rats' favourite food may be something different. To find out who likes what, along with their rat nuggets, supplement their daily diet with small amounts of safe fruit and vegetables, a little cooked egg, or a couple of pumpkin or sunflower seeds.
The RSPCA advises including these as part of their daily food allowance. Feeding fruits and vegetables in addition to their usual food could cause obesity or other health issues.
What vegetables can rats eat?
Safe vegetables and herbs for rats include:
Carrot
Broccoli
Cabbage
Cauliflower
Chicory
Sweet peppers
Cucumber
Cress
Courgette
Peas
Basil
Sage
Parsley
Coriander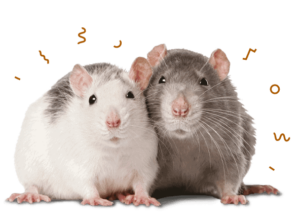 Did you know?
Rats are quick learners! Using positive reinforcements such as treats and praise will ensure that your pet rats are eager to learn. The mental stimulation that training provides will enhance your rats' natural intelligence.
How much rat food should I feed?
What foods should rats avoid?
How to feed rat food
Why choose Burgess Excel for your rat food?
Transitioning to Excel nuggets
Transition your rats' diet over a period of 7-10 days by gradually reducing the old food and replacing it with Burgess Excel Rat Nuggets.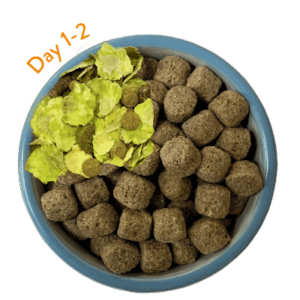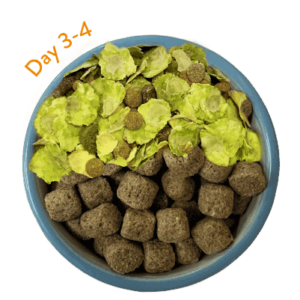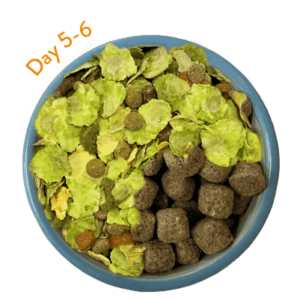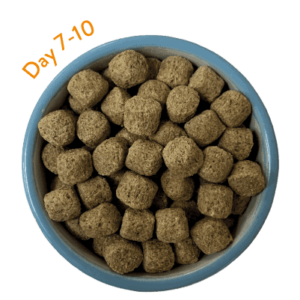 Don't forget
To ensure there is always plenty of fresh water available
Need more advice?
If you're at all unsure about the best way of feeding your pet rats or have any concerns about specific nutritional requirements, ask your local veterinary practice for advice. You can also call our expert team, available 9am-5pm, Monday to Friday, on +44 (0)1405 862241 who'll be happy to help. Alternatively, use our online contact form to get in touch.
Are your pet rats Burgess rats? Join the Burgess Pet Club for exclusive offers and rewards.