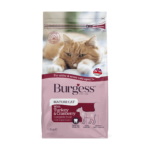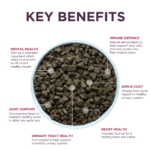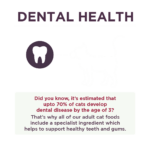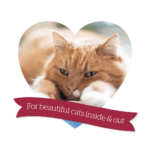 Mature Cat with Turkey & Cranberry
Tasty Burgess Mature with Turkey & Cranberry is a complete dry food for cats over 7 years old.
Dental health support
Glucosamine to support healthy joints
Antioxidants to help support your cat's immune system
Taurine to support a healthy heart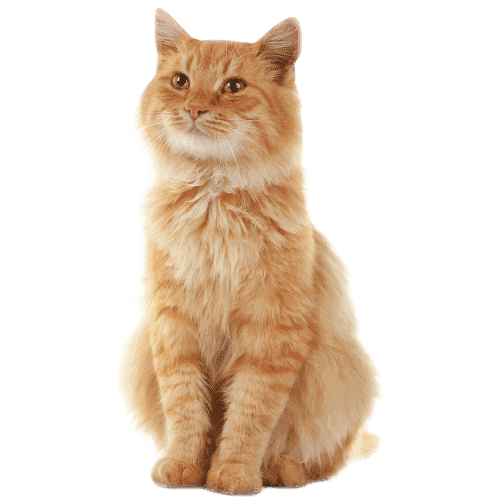 Suitable For
Important For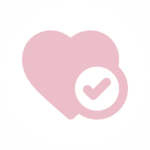 Healthy heart*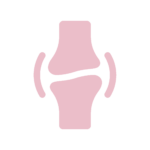 Joint support*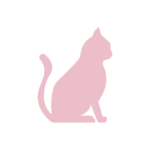 Glossy coat*
Our tasty Burgess food for Mature cats has been specially formulated to contain all the essential nutrients your cat needs from the age of 7+.
As your cat matures their needs can change. Perhaps not quite as agile as in their younger years, our unique recipe is an adapted diet specifically for older cats and contains the essential nutrients your mature cat needs to help them stay healthy and content.
Dental health – We use a specialist ingredient which helps to promote an all-round healthy mouth
*Skin & coat – Essential fatty acids help to support healthy skin and a shiny coat
Immune defence – Contains antioxidants to help support your cat's immune system into their mature years
Urinary tract health – Formulated to help support a healthy urinary system
*Heart health – Includes taurine for a healthy heart and vision
*Joint support – Glucosamine helps to maintain healthy joints in older less agile cats
Burgess Mature Cat with Turkey & Cranberry is a complete pet food suitable for adult cats. Every cat is different so using the below table as a guide, adjust as necessary depending on your pet's appetite, environment and activity level. If you have not fed Burgess before, introduce it gradually over a week.
Always ensure you are monitoring your cat's weight to ensure a healthy weight. You should take treats into account when working out daily feeding requirements.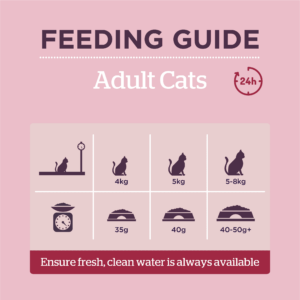 Burgess Mature with Turkey & Cranberry is a complete food for adult cats.
Composition: Poultry Meal (26% inc. Turkey 4%), Wholegrain Maize, Rice, Wholegrain Wheat, Maize Gluten Meal, Poultry Fat, Dried Beet Pulp, Hydrolysed Poultry Protein, Poultry Gravy, Brewer's Yeast, Minerals, Fish Meal, Egg Powder, Short Chain Fructo-Oligosaccharides (0.3%), Dried Cranberry (0.06%), Glucosamine (0.03%).
Analytical Constituents: Crude Protein 31%, Crude Fat 11%, Crude Fibre 1.5%, Crude Ash 7.5%.
Nutritional Additives: Vitamins: Vitamin A 21000 IU/kg, Vitamin D3 1500 IU/kg, Vitamin E 150 mg/kg, Taurine 1000 mg/kg. Trace Elements: Zinc (as Zinc sulphate monohydrate) 100 mg/kg, Iron (as Iron (II) sulphate monohydrate) 50 mg/kg, Manganese (as Manganese (II) oxide) 15 mg/kg, Copper (as Copper (II) sulphate pentahydrate) 5 mg/kg, Iodine (as Calcium iodate anhydrous) 0.5 mg/kg, Selenium (as Sodium selenite) 0.1 mg/kg. Amino Acids: DL Methionine 2000 mg/kg. Flavourings: Bitter Orange Extract of Whole Fruit 60mg.

×