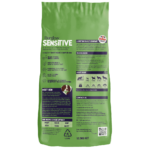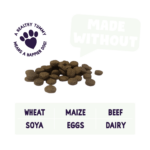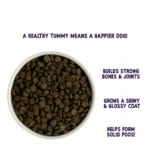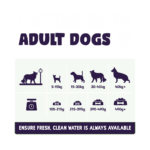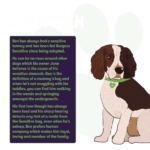 Sensitive Adult Dog Lamb
Burgess Sensitive Lamb is a complete pet food suitable for dogs over the age of 12 months.
Builds strong bones and joints
Grows a shiny and glossy coat
Helps form solid poos!
Subscribe to regular deliveries and save 10%!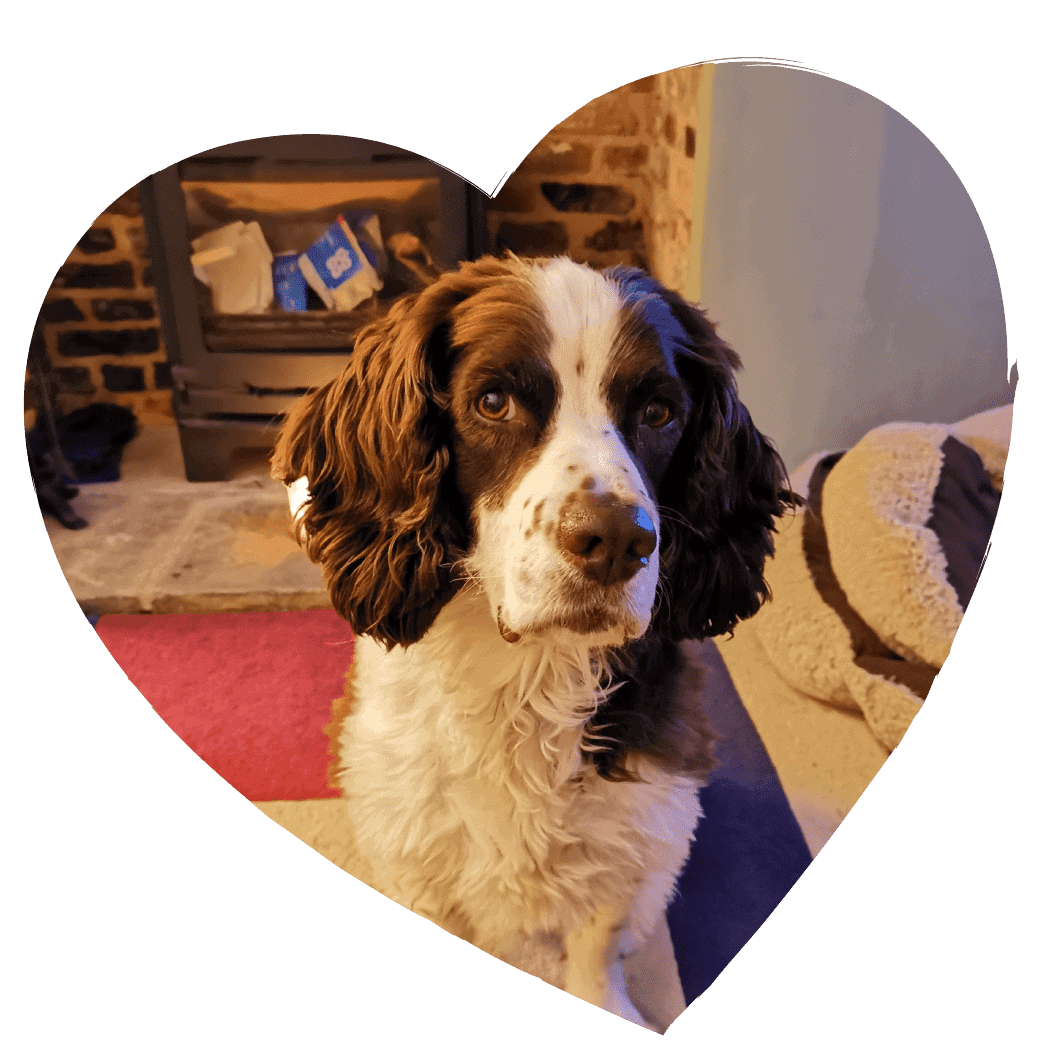 Suitable For
Adult dogs from 12 months
Important For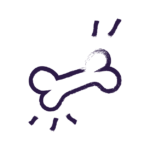 Build strong joints*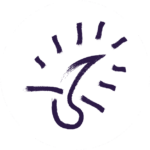 Shiny glossy coat*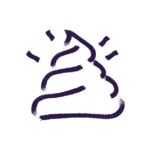 Helps form solid poos*
Sensitive Adult Dog Lamb is a complete dog food for adult dogs suitable from the age of 12 months. Formulated with all the essential nutrients they need and made without many of the typical ingredients that have been known to upset your dog's stomach, it's designed to keep your pet healthy on the inside and out.
New look, same great taste!
Hypoallergenic – made without many of the typical ingredients that can cause sensitivities
Builds strong bones and joints
Helps to grow a glossy shiny coat
Prebiotics to support good bacteria in the gut
Helps to form solid poos!
Antioxidants & vitamins to support the immune system
Every dog is different so using the table on the back of pack as a guide, adjust as necessary depending on your pet's appetite, environment, and activity level.
It's important, especially if your dog has sensitivities that if you have not fed Burgess Sensitive before, to introduce it gradually over 7-10 days.
Always make sure your dog has constant access to clean, fresh water. 
Keep an eye on your dog's weight to ensure a healthy weight, and don't forget to take treats into account when working out their daily feeding requirements!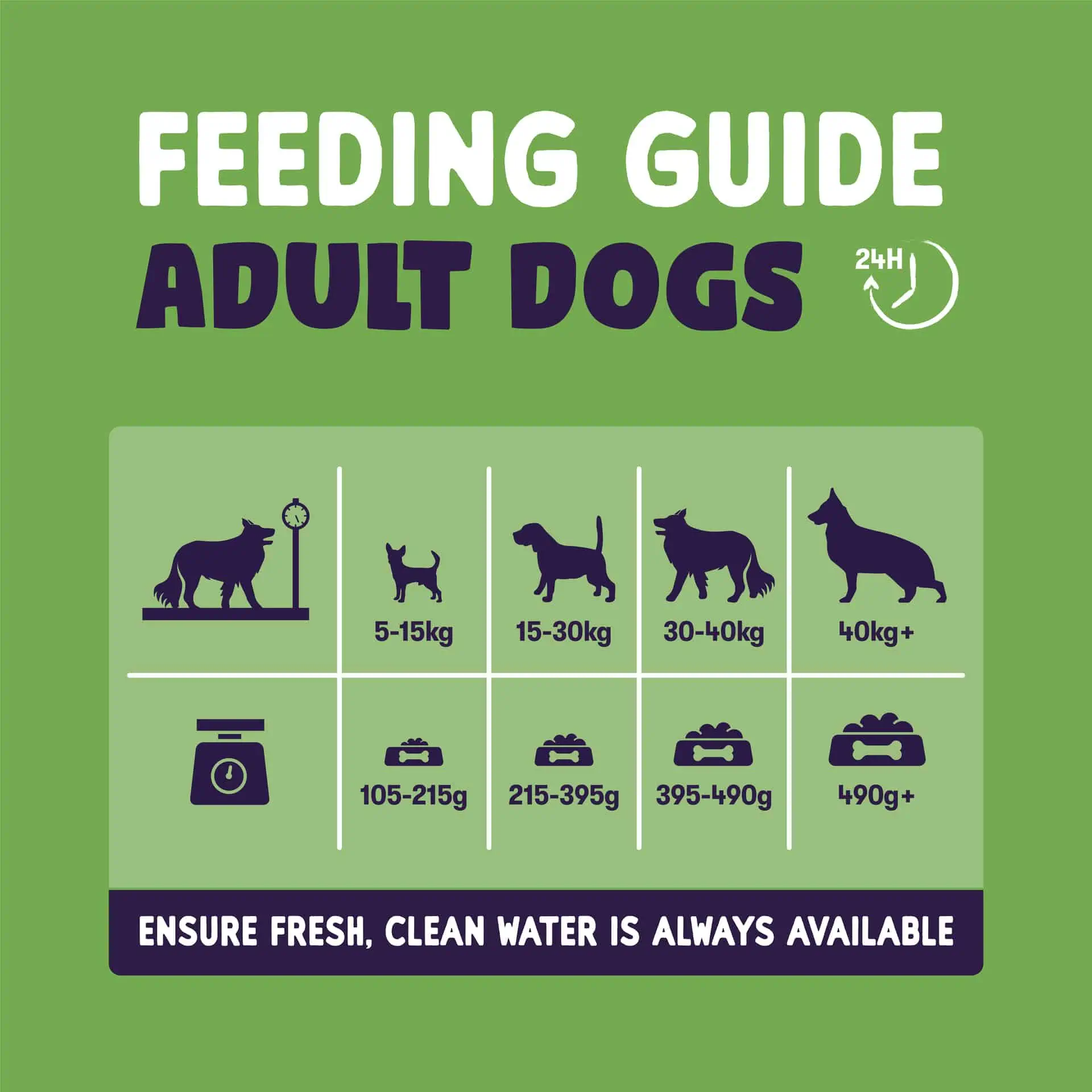 Composition: Rice, Lamb Meal (28.5%), Dried Beet Pulp (7.5%), Poultry Fat, Minerals, Poultry Gravy, Fish Oil (1%), Dried Alfalfa (1%), Chicory Root Extract (as a source of fruto-oligosaccharides (prebiotic FOS 0.1%), Yucca Schidigera (0.024%).
Analytical constituents: Crude Protein 19%, Crude Fat 11%, Crude Fibre 2.5%, Crude ash 13%, Calcium 3.3%, Phosphorus 1.3%.
Additives/kg: Vitamins: Vitamin A 20,000 IU, Vitamin D3 1,500 IU, Vitamin E 250 mg, Taurine 1,500 mg, Trace Elements: Zinc (as Zinc sulphate monohydrate) 100 mg, Iron (as Iron (II) sulphate monohydrate) 40 mg, Manganese (as Manganese (II) oxide) 10 mg, Copper (as Copper (II) Sulphate pentahydrate) 5 mg, Iodine (as Calcium iodate anhydrous) 1 mg, Selenium (as Sodium selenite) 0.1 mg, Antioxidants: Tocopherol extracts from vegetable oils 150 mg.

×