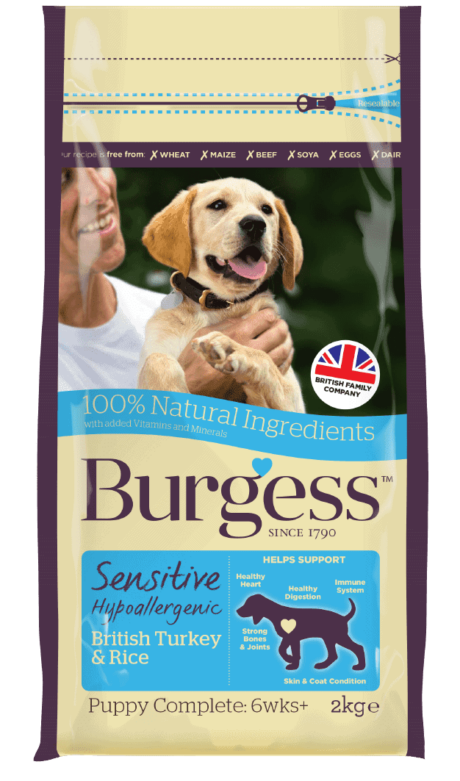 Sensitive Puppy Turkey & Rice
Burgess Sensitive Puppy Turkey & Rice is a complete food suitable for nursing mothers and puppies from 6 weeks up to 12 months. 
Added calcium
Highly digestible protein
Natural antioxidants to support a healthy gut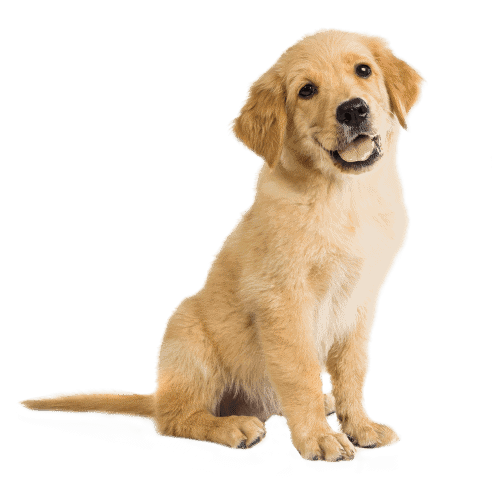 Suitable For
Puppies from 6 weeks to 1 year old
Important For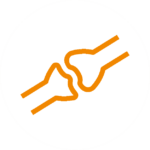 Growing bones*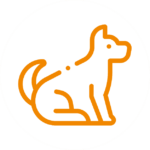 Healthy skin & coat*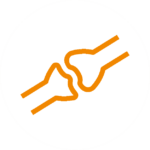 Digestive health*
Burgess Sensitive Puppy Turkey and Rice is a puppy food free from the usual ingredients that can upset your dog's stomach, making it ideal for those with a sensitive digestion. With simple, highly digestible proteins, it helps keep your pet healthy on the inside and out. 
*Added calcium to support growth of bones and joints
Highly digestible protein to support muscle formation
The rice in our recipe is a gentle carbohydrate which is a good source of energy for your curious pup 
*Natural antioxidants to help support your puppy's immune system with prebiotics to support a healthy gut
Yucca and beet pulp to support stool formation and helps to reduce odour
*Contains Omega 3 fatty acids to support healthy skin and glossy coat
Free from artificial flavours and colours with no added preservatives
Introduce Burgess Sensitive Puppy Turkey & Rice to your puppy from the age of 6 weeks, and keep feeding it to them right up to their 1st birthday. From 12 months onwards, feed your dog adult dog food. If your puppy hasn't had Sensitive Puppy Turkey & Rice before, introduce it to them gradually over 7-10 days. 
Always make sure your puppy has constant access to clean, fresh water. 
Keep an eye on your puppy's weight to ensure a healthy weight, and don't forget to take treats into account when working out their daily feeding requirements!
Composition
Rice (min 26%), Turkey Meal (min 26%), Salmon Pro (10%), Poultry Fat, Whole Linseed (3%), Gravy, Fish Oil (1.4%), Oat Feed, Lucerne Extract (1%), Seaweed (0.5%), Salt, Fructo-Oligosaccharides (0.2%), Yucca (0.025%), Minerals.
Analytical Constituents
Protein 30%, Fats and Oils 15%, Fibre 2%, Ash 6.5%.
Nutritional Additives
Vitamin A (retinyl acetate) 25,000 iu/kg, Vitamin D3 (cholecalciferal) 2,500 iu/kg, Vitamin E (dl Alpha tocopheryl acetate) 200 mg/kg, Copper Sulphate Pentahydrate 32 mg/kg, Calcium Iodate Anhydrous 2.4 mg/kg, Sodium Selenite 0.33 mg/kg, Ferrous Sulphate Monohydrate 133 mg/kg, Manganous Oxide 16 mg/kg, Zinc Sulphate Monohydrate 333 mg/kg, Taurine 1,500 mg/kg.
Technological Additives
Plant and Tocopherol Rich Extracts of Natural Origin 100 mg/kg.