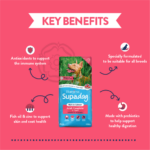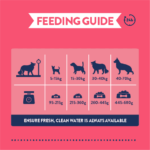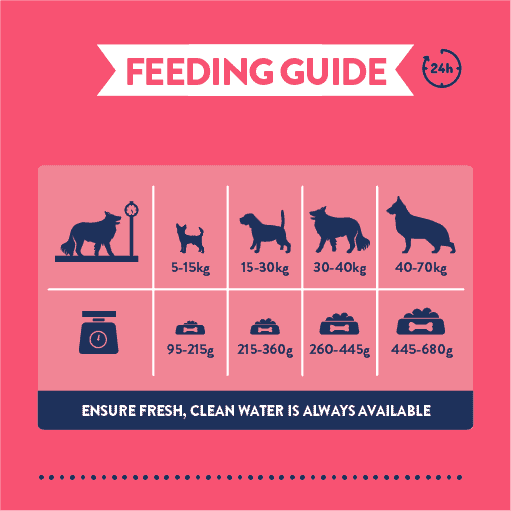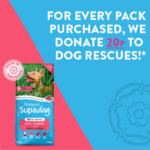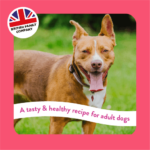 Supadog Adult Rich in Salmon
Our Burgess Supadog Rich in Salmon is a complete food for adult dogs from the age of 12 months. Featured on the front of the pack is Jess, a rescued, Staffy Cross. For every bag sold, we will donate 20p* to dog rescues across the UK in the form of free food.
Supports healthy digestion
Supports healthy skin and coat
Suitable for all breeds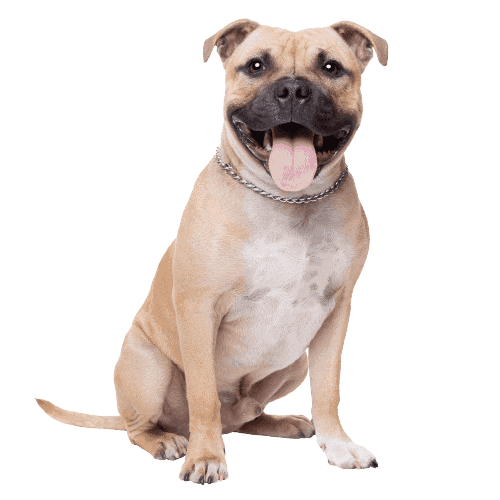 Suitable For
Adult dogs from 12 months
Important For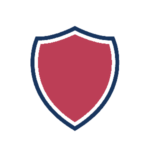 Immune system support*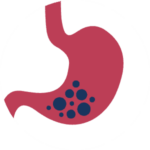 Digestive health*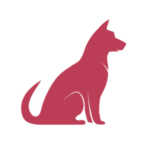 Suitable for all breeds*
Our Supadog rich in Salmon recipe has been specially developed for all breeds of adult dogs. It contains highly digestible ingredients for healthy digestion and includes fish oil and zinc to help your dog's coat stay shiny and healthy. Plus, for every sack purchased we donate 20p to independent dog rescues in the form of free food.*
This recipe has no added artificial colours, flavours, or preservatives.
Zinc and Fish Oil to support skin and coat health.
Made with prebiotics to help support healthy digestion.
Specially formulated to be suitable for all breeds.
*SUPPORTING UK DOG RESCUES
Burgess pledge that for every bag of 12.5kg Supadog Rich in Salmon sold, we will donate 20p to dog rescues across the UK in the form of free food.
This is part of our ongoing support for rescue centres as they make a huge contribution to the welfare and lives of all dogs ensuring they can be rehomed and live happy fulfilled lives.
Introduce Burgess Supadog Rich in Salmon dog food to your dog by gradually mixing in the new food with the old over a period of 7-10 days until the new food completely replaces the old diet.
Always ensure you are monitoring your dog's body condition to ensure a healthy weight. Remember to take treats into account when working out your dog's daily feeding requirements.
Always ensure fresh clean water is available for your dog.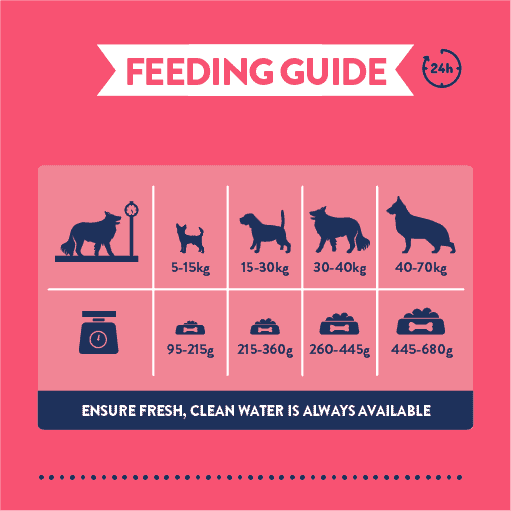 Wholegrain Wheat, Salmon Meal (16%), Wholegrain Maize, Dried Peas, Maize Gluten Meal, Poultry Fat, Wheat Feed, Dried Beet Pulp (3%), Minerals, Poultry Gravy, Yeast (Brewer's Yeast and Grains), Soya Bean Meal Feed, Dehulled*  , Fish Oil (0.7%), Chicory Root Extract (as a source of Fructo-oligosaccharides (Prebiotic FOS0.2%)), Oat Feed. *Produced from genetically modified soya
Analytical Constituents
Crude Protein 23.5%, Crude Fat 10%, Crude Fibre 3%, Crude Ash 8.5%, Calcium 1.6%, Phosphorus 0.9%.
Nutritional Additives
Vitamins: Vitamin A 19,630 IU/kg, Vitamin D3 1,470 IU/kg, Vitamin E 100 mg/kg.                                                                                                              
Trace Elements
Zinc (as Zinc sulphate monohydrate) 100 mg/kg, Iron (as Iron (II) sulphate monohydrate) 40 mg/kg, Manganese (as Manganese (II) oxide) 10 mg/kg, Copper (as Copper (II) sulphate pentahydrate) 5 mg/kg, Iodine (as Calcium iodate anhydrous) 1 mg/kg, Selenium (as Sodium selenite) 0.1 mg/kg.
*Produced from genetically modified soya

×