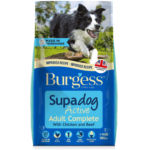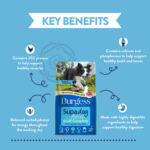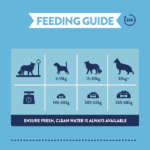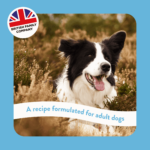 Supadog Active Dog with Chicken and Beef
Burgess Supadog Active with Chicken and Beef is high in protein for working and sporting dogs.
Contains 25% protein
Balanced carbohydrates for high energy
Highly digestible ingredients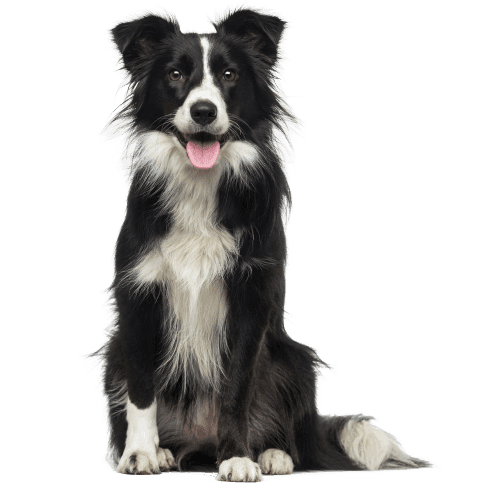 Suitable For
Adult dogs from 12 months
Important For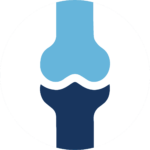 Healthy muscle support*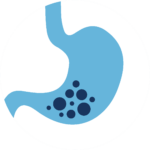 Digestive health support*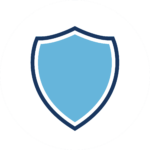 Immune system support*
Burgess Supadog Active with Chicken and Beef dog food is high in protein for working dogs. The blend of seven individually-cooked, easy-to-digest nuggets mixed with tasty, moist, beefy chunks creates a dual-textured, teeth-friendly dog food. This product is VAT FREE for working dogs.
*Contains 25% protein to help support healthy muscle
Contains balanced carbohydrates for high energy throughout the working day
*Made with highly digestible ingredients to support a health digestion
Contains calcium and phosphorous to help support healthy teeth and bones
*Natural antioxidants to support the immune system
Introduce Burgess Supadog Active Rich in Chicken & Beef to your dog by gradually mixing in the new food with the old over a period of 7-10 days until the new food completely replaces the old diet.
Always ensure you are monitoring your dog's body condition to ensure a healthy weight – make sure you're taking treats into account when working out your dog's daily feeding requirements.
Always ensure fresh, clean water is available for your dog.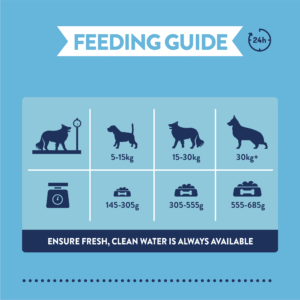 Analytical Constituents
Protein 25%, Fat Content 9%, Crude Fibre 2%, Crude Ash 10% Calcium 2.4%.
Composition
Wheat, Poultry Meal (12.5% inc. (Chicken 11%), Meat & Bone Meal (inc Beef 4%), Wheat Feed, Wholegrain Maize, Soya Bean Meal Feed, Dehulled*, Poultry Fat, Minerals, Poultry Gravy, Dried Peas, Glycerol, Oat Feed.
*Processed from genetically modified soya.
Nutritional Additives
Vitamins: Vitamin A 16,780 IU/Kg, Vitamin D3 1259 IU/Kg, Vitamin E 85 mg/kg, Biotin 0.13 mg/kg. Trace Elements: Zinc (as Zinc sulphate monohydrate) 84 mg/kg, Iron (as Iron (II) sulphate monohydrate 33.5 mg/kg, Manganese (as Manganese (II) oxide) 8.5 mg/kg, Copper (as Copper (II) sulphate pentahydrate 4 mg/kg, Iodine (as Calcium iodate anhydrous) 0.8 mg/kg, Selenium (as Sodium selenite 0.08 mg/kg