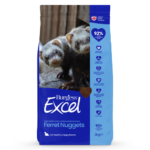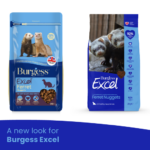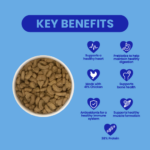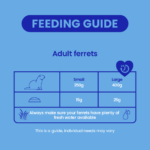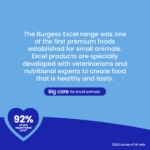 Excel Ferret Nuggets
For healthy, happy ferrets.
Burgess Excel Ferret Nuggets are a complete, nutritionally balanced, tasty food for ferrets. Contains 41% chicken.
High protein
Supports bone health
Antioxidants for a healthy immune system
Supports heart health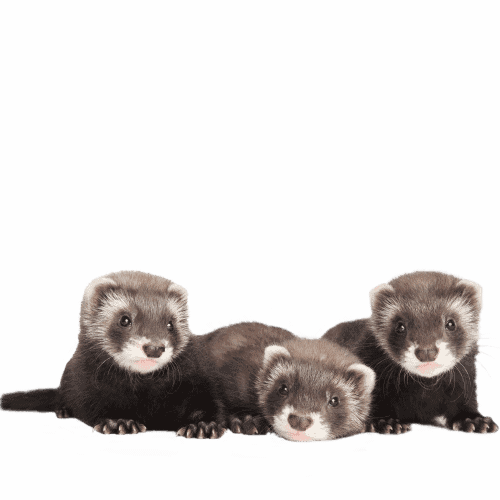 Suitable For
Important For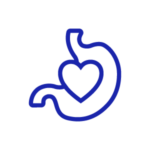 Digestive health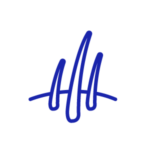 Healthy skin and coat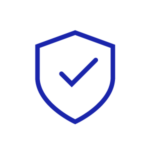 Immune system support
Why choose Burgess Excel Ferret Nuggets?
Our complete and nutritionally balanced recipe has been formulated with vets and nutritionists. Ferrets are obligate carnivores, which means that they have to eat meat to survive as it contains important nutrients they can't get from other types of food. They need high levels of protein for development and calcium for healthy bones.
Skin & coat health
Formulated with zinc and biotin healthy skin and a glossy coat
High protein
Made with chicken and fish meal to support healthy muscle formation
Immune system
With antioxidants such as vitamin E to support a healthy immune system
Digestive health
Prebiotics help to maintain healthy digestion
Heart health
With taurine to help maintain a healthy heart
Bone health
Calcium supports bone health
We hope your ferrets enjoy their Burgess Excel food! We're so confident they will that we offer a palatability (a.k.a tastiness!) guarantee on our nuggets. This means if your ferrets don't enjoy their food, you can return it to us for a refund. Find out more about how this works, including full terms and conditions here.
Introduce Burgess Ferret Nuggets to your ferret by gradually mixing in the new food with the old over a period of 7-10 days until the new food completely replaces the old diet.
Always ensure fresh clean water is available for your ferret.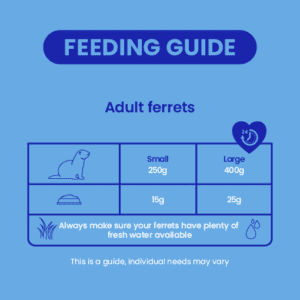 Analytical Constituents: Crude Protein 38%, Crude Fat 20%, Crude Fibre 1.5%, Crude Ash 10.5%, Calcium 2.7%, Phosphorus 1.3%, Sodium 0.5%
Composition: Poultry Meal (46.5% inc 41% Chicken), Rice, Poultry Fat, Fish Meal (4%), Hydrolysed Poultry Meal, Yeast (Brewer's and Grains), Dried Beet Pulp, Poultry Gravy, Minerals, Fructo-oligosaccharides (Prebiotic FOS 0.25%)
Vitamins: Vitamin A 21,000 IU, Vitamin D3 1,500 IU, Vitamin E 150mg, Biotin 0.2mg, Taurine 1,000 mg Trace elements: Zinc (as Zinc Sulphate Monohydrate) 50mg, Iron (as Iron (II) Sulphate Monohydrate) 50mg, Manganese (as Manganese (II) Oxide) 15mg, Copper (as Copper (II) Sulphate Pentahydrate) 5mg, Iodine (as Calcium Iodate Anhydrous) 0.5mg, Selenium (as Sodium Selenite) 0.1mg

×