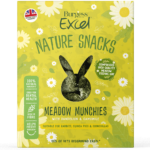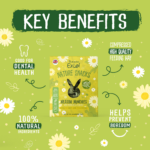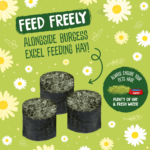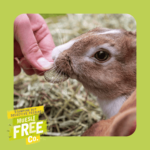 Excel Meadow Munchies
Excel Meadow Munchies are compressed high quality meadow feeding hay with dandelion & camomile.
100% natural ingredients
High in fibre
Good for dental health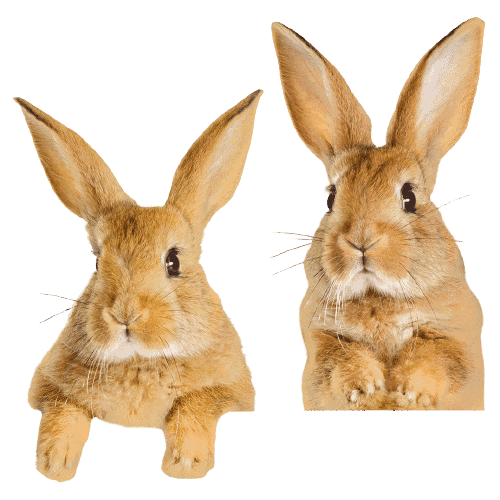 Suitable For
All rabbits, guinea pigs & chinchillas
Important For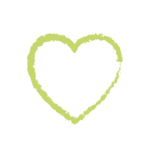 Emotional health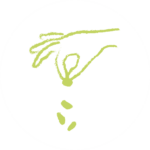 Natural foraging behaviour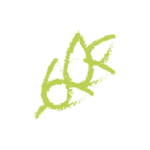 High fibre
These Meadow Munchies are made from a tasty blend of dried meadow grasses and flowers that we know your small furries will love. With all natural ingredients, our specially selected, dust extracted hay supports dental, digestive and behavioural health.
High Fibre
100% natural ingredients
Helps prevent boredom
Good for dental health
Feed freely alongside Burgess Excel Feeding Hay.
Always ensure your pet has plenty of hay and fresh water is available.
Analytical Constituents
Beneficial Fibre 52%, Crude Protein 13%, Crude Oils & Fats 3.5%, Crude Fibre 26%, Crude Ash 8.5%, Calcium 0.5%, Sodium 0.05%.
Beneficial Fibre is a measure of the total indigestible and digestible fibre that the food contains (NDF analysis)
Composition
Meadow Hay (99%), Dandelion (0.5%), Camomile (0.5%).
Burgess Pet Club
Join now and enjoy the benefits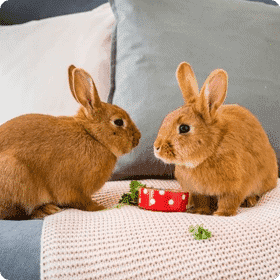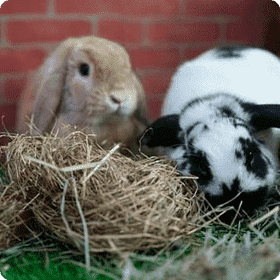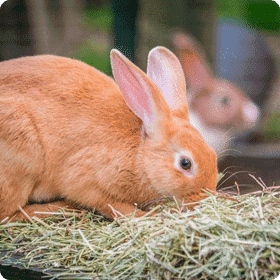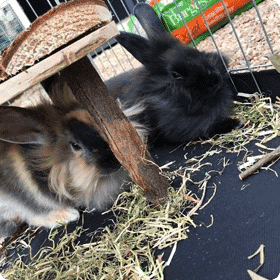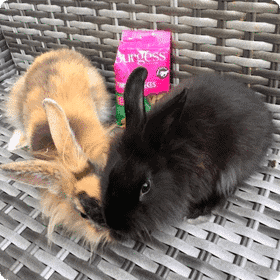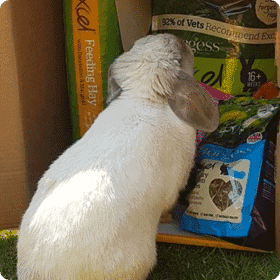 ×