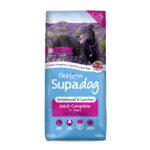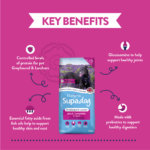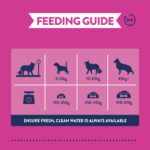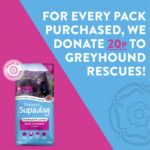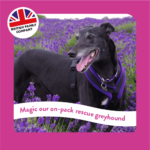 Greyhound & Lurcher with Chicken
Burgess Greyhound & Lurcher Rich in Chicken is specifically designed for the needs of pet greyhounds and lurchers.
Glucosamine to support healthy joints
Supports healthy skin and coat
Prebiotics help support healthy digestion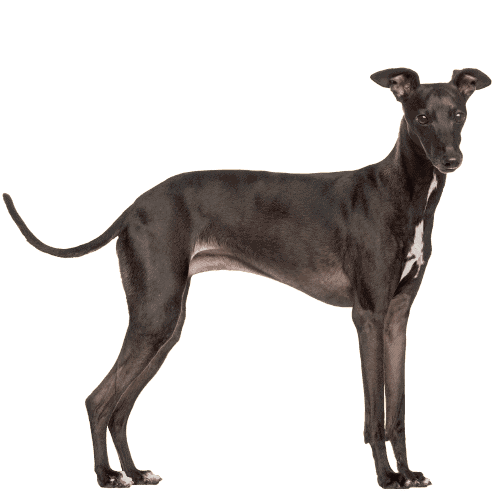 Suitable For
Greyhound & lurchers from 12 months
Important For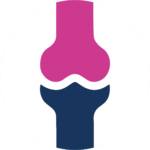 Healthy joints*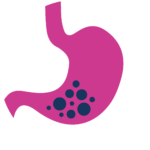 Digestive health*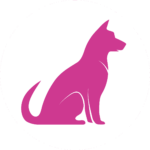 Immune system support*
Our Supadog Greyhound & Lurcher recipe contains highly digestible ingredients for healthy digestion, and glucosamine to support joint health. Whilst it's suitable for all dog breeds, our recipe is specially formulated to support the requirements of greyhound and lurchers. Plus, for every sack purchased we donate 20p to greyhound and lurcher rescue charities in the form of free food.
*Glucosamine helps to support healthy joints.
*Made with prebiotics to help support healthy digestion.
Essential fatty acids from fish oils help to support healthy skin and coat.
*Contains antioxidants to support a healthy immune system.
Introduce Burgess Supadog Greyhound and Lurcher dog food to your dog by gradually mixing in the new food with the old over a period of 7-10 days until the new food completely replaces the old diet.
Always ensure you are monitoring your dog's body condition to ensure a healthy weight. Remember to take treats into account when working out your greyhound or lurcher's daily feeding requirements.
Always ensure fresh clean water is available for your dog.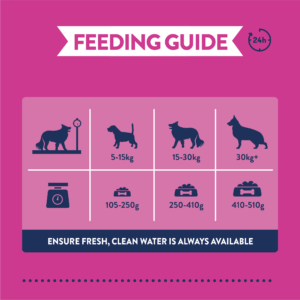 Wholegrain Wheat, Poultry Meal (12.5% inc Chicken 11%), Wholegrain Maize, Dried Beet Pulp, Poultry Fat, Minerals, Yeast (Brewer's Yeast and Grains), Fish Oil ( 1%), Yeast (as a source of Mannan-oligisaccharides (Prebiotic MOS 0.2%)), Chicory Root Extract (as a source of Fructo-oligosaccharides (Prebiotic FOS 0.1%)), Yucca Schidigera (0.024%), Glucosamine (0.015%).
Analytical Constituents
Protein 17%, Fat Content 8%, Crude Fibre 3%, Crude Ash 7.5%.
Nutritional Additives
Vitamins: Vitamin A 20,000 IU/kg, Vitamin D3 1,500 IU/kg, Vitamin E 150 mg/kg. Trace Elements: Zinc (as Zinc sulphate monohydrate) 100 mg/kg, Zinc (as Zinc chelate of protein hydrolysates monohydrate) 25 mg/kg, Iron (as Iron (II) sulphate monohydrate) 40 mg/kg, Manganese (as Manganese (II) oxide) 10 mg/kg, Copper (as Copper (II) sulphate pentahydrate) 5 mg/kg, Iodine (as Calcium iodate anhydrous) 1 mg/kg, Selenium (as Sodium selenite) 0.15 mg/kg.

×