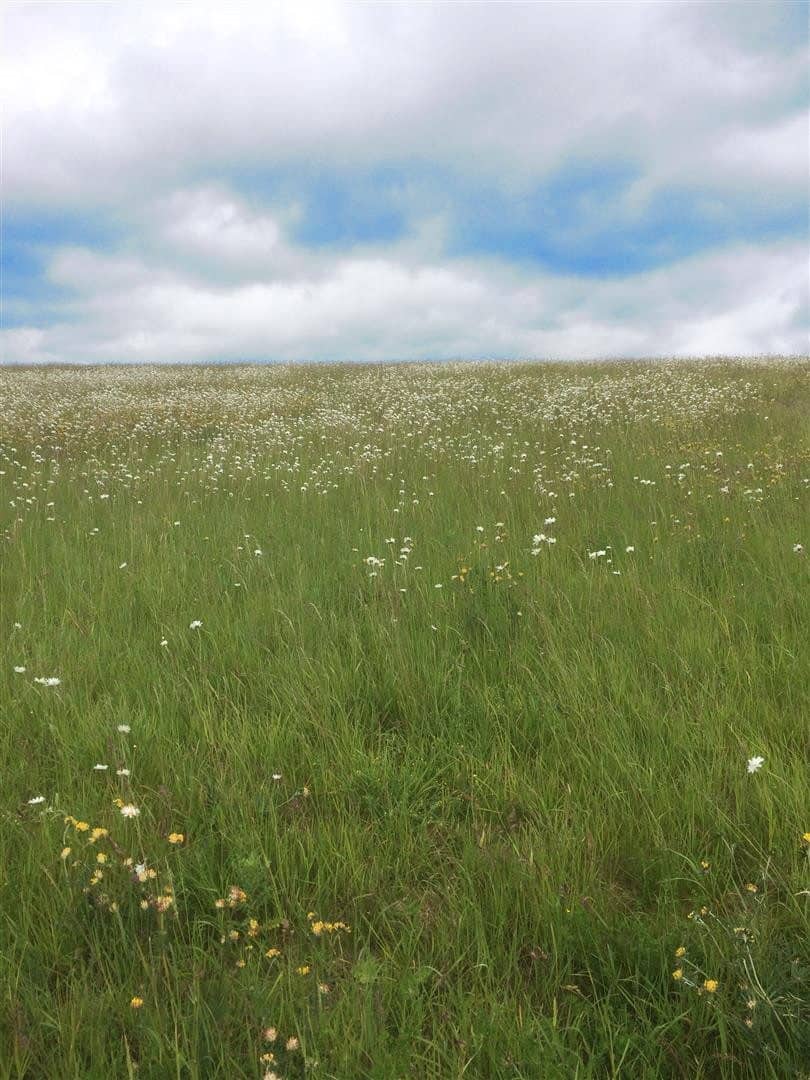 Why the grass is always greener on the Burgess Excel side
When you look at our Excel products for rabbits and guinea pigs, you'll find that grass is listed as the first ingredient. This is because, in the wild, grass is what these small animals would eat. As pets, it remains the most important element of their diet. However, not all grass is the same.
The grass used in our Excel nuggets is sourced from the UK to meet our stringent specifications and is exclusive to Burgess. No other pet food manufacturer has access to our grass and we are justifiably proud of its provenance.
At Burgess, we have a long tradition of supporting British farmers. As part of our ongoing commitment, we actively source our ingredients as close to our mill as possible. Our grass comes from the heart of the Lincolnshire countryside from an estate that can be traced back to the Domesday Book. Although just over an hour's drive from our mill, it's actually one of our more distant suppliers.
We're proud of our grass for a number of reasons:
We have full traceability and know exactly which field each batch comes from and the date it was harvested.
The Estate works in partnership with the local wildlife trust, and ensures that the grassland is managed to reduce environmental impact and positively encourage biodiversity. This includes over 140 miles of hedgerow, providing a home for a variety of flora and fauna including bird species such as linnets, whitethroats, yellow wagtails and blackbirds. Biodiversity is further encouraged by areas managed to encourage wild bird nesting.
The field margins have been enhanced with wild flowers and rare plants are encouraged, such as yellow-wort, autumn gentian, dyer's greenweed, clustered bellflower, pyramidal and man orchids, to encourage pollinating insects.
The grass is harvested when it's at its lushest to ensure the optimum level of nutrients and fibre, helping to ensure that Excel delivers all the goodness pet animals require.
To help reduce the impact on the environment, our grass is wilted (naturally dried) for 12 hours in the field, which reduces the energy required to dry it.
The gas used to dry our grass comes from an anaerobic digestion plant – where bacteria are used to produce natural gas – further reducing the environmental impact. The drying process is rapid, taking just 90 seconds, which helps to maintain the nutrient levels, so they are as close as possible to those found in fresh grass. The grass is then compressed into pellets for ease of transport before being delivered to our Yorkshire mill.
For us, it's all about the detail. The attention we apply to our grass is something that we replicate across all our ingredients. With Burgess, you know you can feed your pets with complete confidence.
Photo courtesy of Blankney Estates Ltd